Are you searching How to Transfer Balance from Airtel to Airtel Prepaid Number? Then yes you are at right place because we are sharing two major methods for Airtel to Airtel balance transfer. This is a fact sometime we are require balance for mobile due to emergency and recharge shop is not available nearest distance then what is the solution for us? You can only use balance share service with your friends and family member. Just message your friend for balance sharing then your friend will follow below method Airtel to Airtel balance sharing.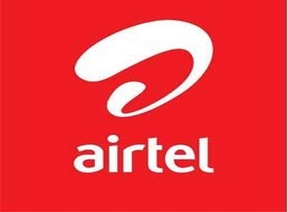 Transfer Balance from Airtel To Airtel Prepaid Number Method:
Two type of Method is available for you so follow any method because both methods is easy and user friendly.
Through SMS Airtel Balance Sharing;
Open New write message
Type "Gift"
<Amount>
<Number>
Now send this SMS on 121 numbers.
Airtel to Airtel Balance Transfer 2nd Method:
Unlock your mobile screen pad
Dial *141* through your Airtel mobile dialing pad
After this key press method you can get one message on screen
Reply with "1"
After this by default you can receive question how mush amount and mobile number
Then add amount and add phone number where you want to send amount
How Much Amount You Can Send?
This is major question asked during balance sharing procedure so according to Airtel mobile balance transfer procedure term and condition, you can send only IND 5 to IND 30.
On one day you can send your talk time five 5 times
On One Month you can send your 30 times balance
After How To Transfer Balance From Airtel To Airtel Prepaid Number brief if you want to get Airtel money transfer method and complaint number details then must visit this website main home page.